We Welcome You!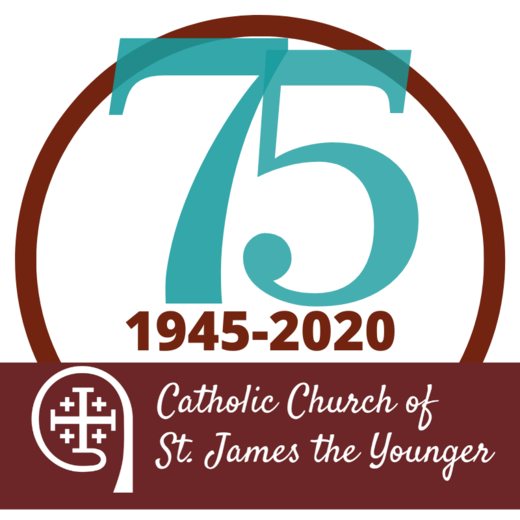 The Catholic Church of St. James grew out of a tiny band of committed Catholics who moved into Conway during the 1940s.
From very early on it was a racially integrated church, a rarity in the South of that era. After many years of Masses celebrated in various locations by priests from neighboring towns, a church was built by their dedicated efforts, and dedicated in 1961 with Father Henry Burke as first pastor.
Growth was slow until the 1990's, when South Carolina became a favorite retirement destination for many from the north, south and west. Young people followed as jobs were created, and then from the mid-90's a continued growth of Hispanic Catholics added to the community.
Today there are about 1,600 families. Parishioners are involved in over 50 ministries within and without the parish. The friendly family spirit established by the first parishioners has been maintained as a special trait even with the growth in numbers and diversity.
Our Mission: Go and make disciples. 
Our Vision: A community of joyful disciples.
Mass Times
Weekend and Weekday Liturgies
Saturday:
4:30PM & 6:00PM English
Sunday:
8:00AM & 9:30AM English
Sunday:
12:00PM Spanish
Monday - Friday:
9:00AM
 
Confession Times
Mondays: 
9:30AM to 10:00AM
Tuesdays: 
9:30AM to 10:00AM, 7:00PM to 8:00PM
Wednesdays - Fridays:
9:30AM to 10:00AM
Saturdays:
3:15PM to 4:15PM
Sundays:
11:00AM - 11:45AM
Featured Events
Knights of Columbus Pasta for Clergy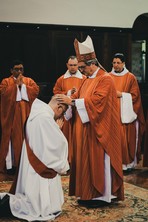 Saturday, January 18, 5:30pm
in the Founders Center
Support vocations and our clergy.  
Don't miss out!