Grow – Adult Faith Enrichment God Reveals Omniscient Wisdom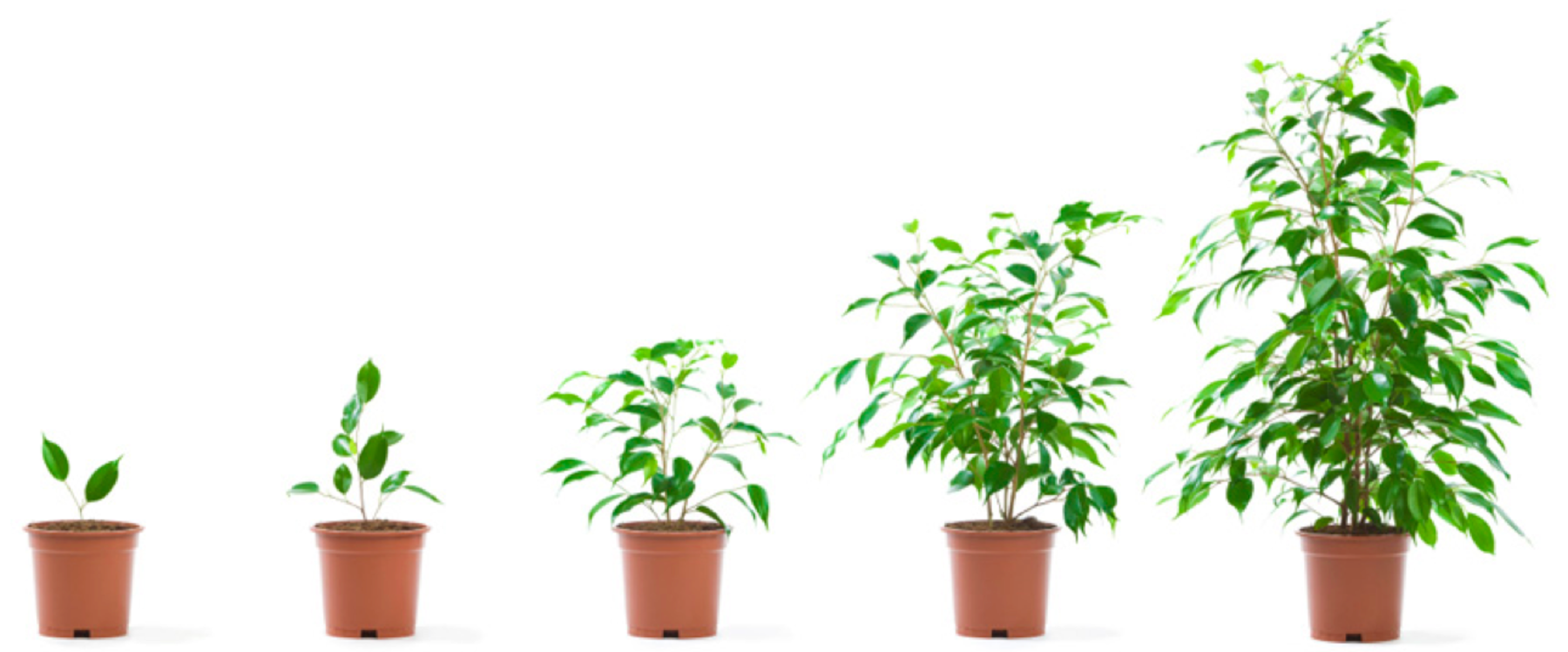 Come GROW with us!
We are called to nurture our faith and live out our Baptismal call to holiness as we spread the Gospel message of Jesus Christ with love and joy!
Every disciple of the Lord Jesus shares in this mission. To do their part, adult Catholics should mature in faith and be well equipped to share the Gospel, promoting it in every family, in every church gathering, in every place of work and in every public forum. Come GROW with us.